Welcome to
Triario Academy!
Let's learn together about the transformations that await us.

MASTER
CLASSES
INBOUND MARKETING GROWTH DRIVEN DESIGN DATA DRIVEN HUBSPOT MARKETING AND SALES UX ANALYTICS SEO AND SEM

We have the power to change

​😆​, let's think and learn about the future of marketing.
Learn more.
Learn more.
We invite you to download our first two classes!
Learn more.
This year, digital marketing underwent a shake-up like never before, forcing marketing and sales managers to change radically to keep up.

Do you want to update yourself quickly, with the participation of leaders and experts in these changes?

We invite you to download our first two classes!

What is Triario Academy?
Triario Academy is a training and education program in digital marketing and sales. Based on the experience and knowledge we have acquired in the digital marketing world for over 10 years helping companies grow and transform.

In this program we provide you with the tools and techniques necessary to stay up-to-date and competitive in a constantly evolving market. With classes in areas such as inbound marketing, growth driven design, data driven, hubspot, marketing and sales, UX, analytics, SEO, SEM, innovation, and artificial intelligence.

These long-term changes are technological, socio-economic, and geopolitical. Advances in technology, in particular, are having a profound impact on marketing, resulting in the deepening of customer relationships and the continuous expansion of the service economy.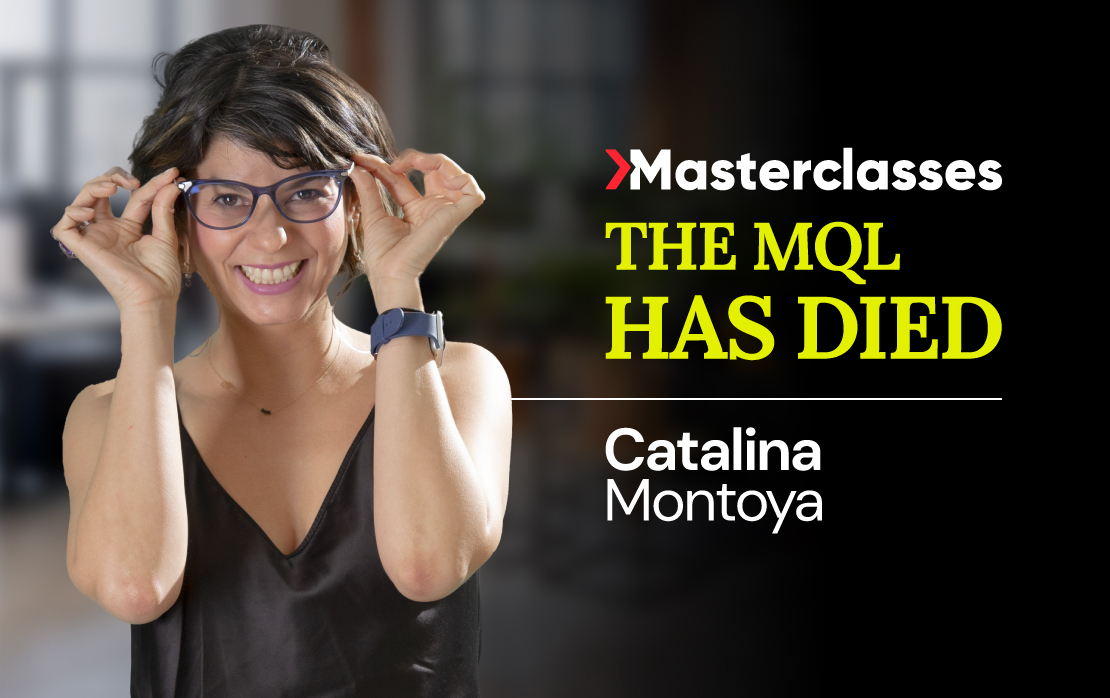 Catalina Montoya, our COO, tells you what the so-called MQL and why it died.
Start today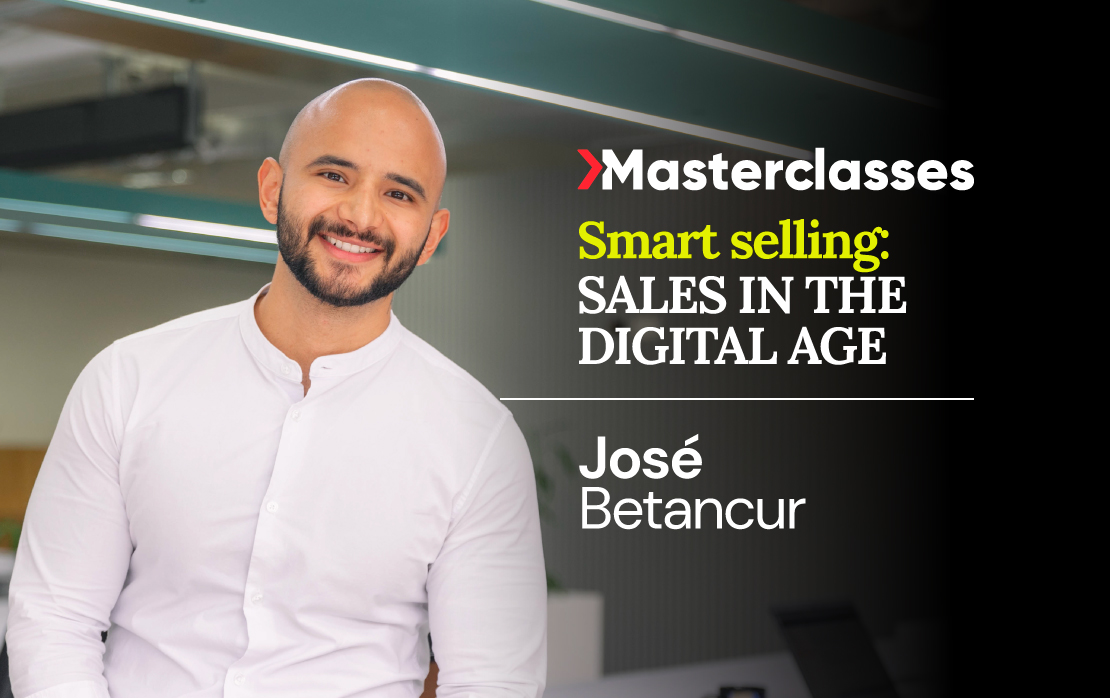 Jose Betancur, our CRO, teaches you why it is essential for you to adopt smarketing if you haven't already and why marketing and sales should work as one.
Start today