Smart selling:

Sales in the digital era

Conventional sales processes have undergone significant changes in the last decade, so join José Betancur and discover how to anchor these processes in the digital era. Learn about smart selling and the importance of alignment between your sales and marketing or smarketing teams. All here, in your specially prepared master class.

Let's learn together about the transformations that await us
This is Triario Academy!


Value: 100 USD

Access this Masterclass for free for a limited time*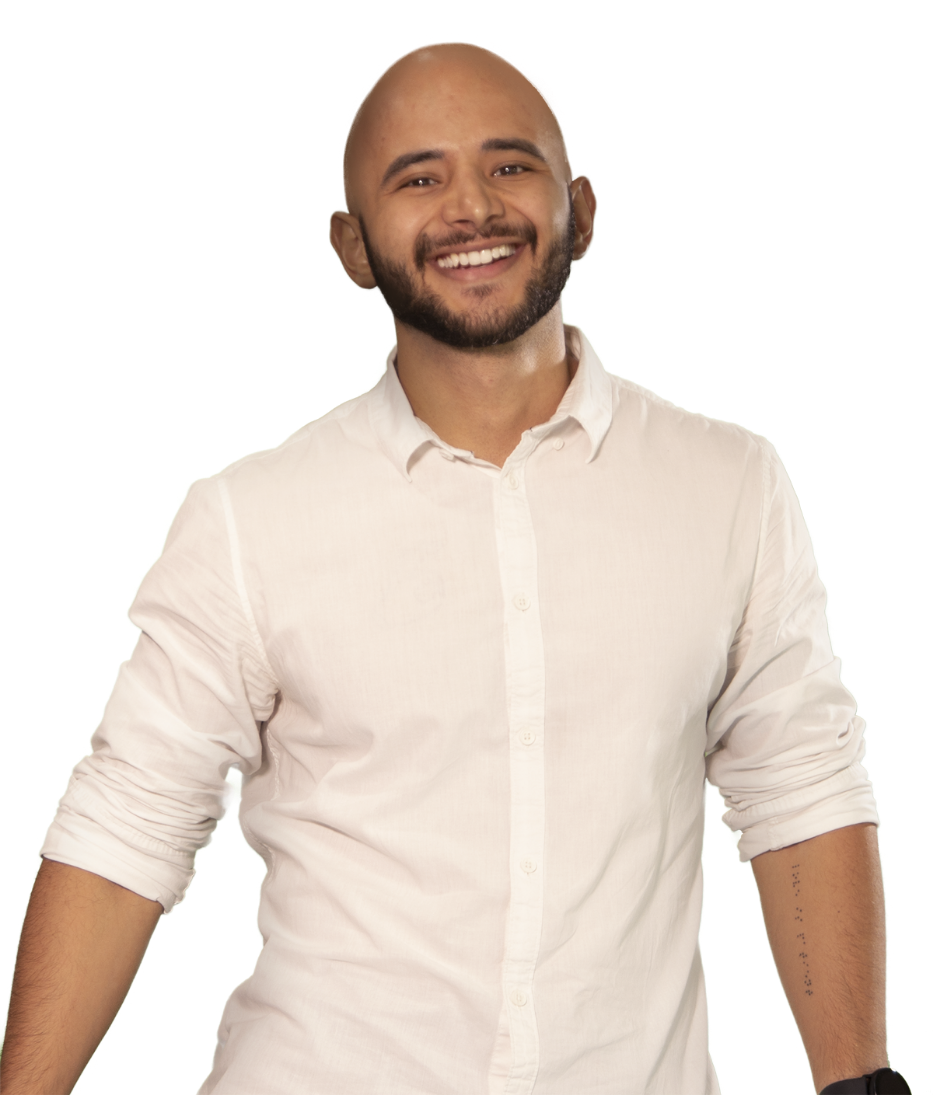 MASTERCLASS POR
JOSÉ A. BETANCUR
Defining Your Sales Process
In the initial section, we analyze the general landscape of some key aspects in sales processes in the digital era.
Duration: 13:19 min
Organizing the Prospecting Process
Join us as we review the importance of prospecting within a successful sales process.
Duration: 9:33 min
Emotional Sales and CRM
In the final section, we review the emotional connections within a sales process, the enabling of your team, and good CRM practices.
Duration: 6:48 min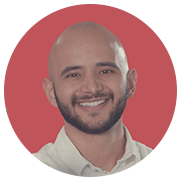 About Jose:
Jose is passionate about languages and learning everything. He has led sales teams not only in the marketing industry, but also in the mass consumer segment. He loves topics related to negotiation, persuasion, and neuro-whatever-it-is: he is passionate about the functioning of the brain. This industrial designer, Master in Marketing and Commercial Management from EUDE Madrid, Spain, and MBA from Eafit, has worked as a consultant developing commercial teams. He firmly believes in the process as a method, is obsessed with data as a way to make informed decisions and move away from subjectivity, and loves to teach.