Why MQL
is Dead
Discover why marketing trends as we know it have changed and learn about how traditional practices have become a thing of the past. Join Catalina Montoya as she explores new possibilities in automated marketing and why MQL is no longer a standard measure of success in digital marketing. Join us here at Triario Academy for this specially prepared MasterClass.

Let's learn together about the transformations that await us.
This is Triario Academy!

Value: $100
Access this MasterClass for free for a limited time*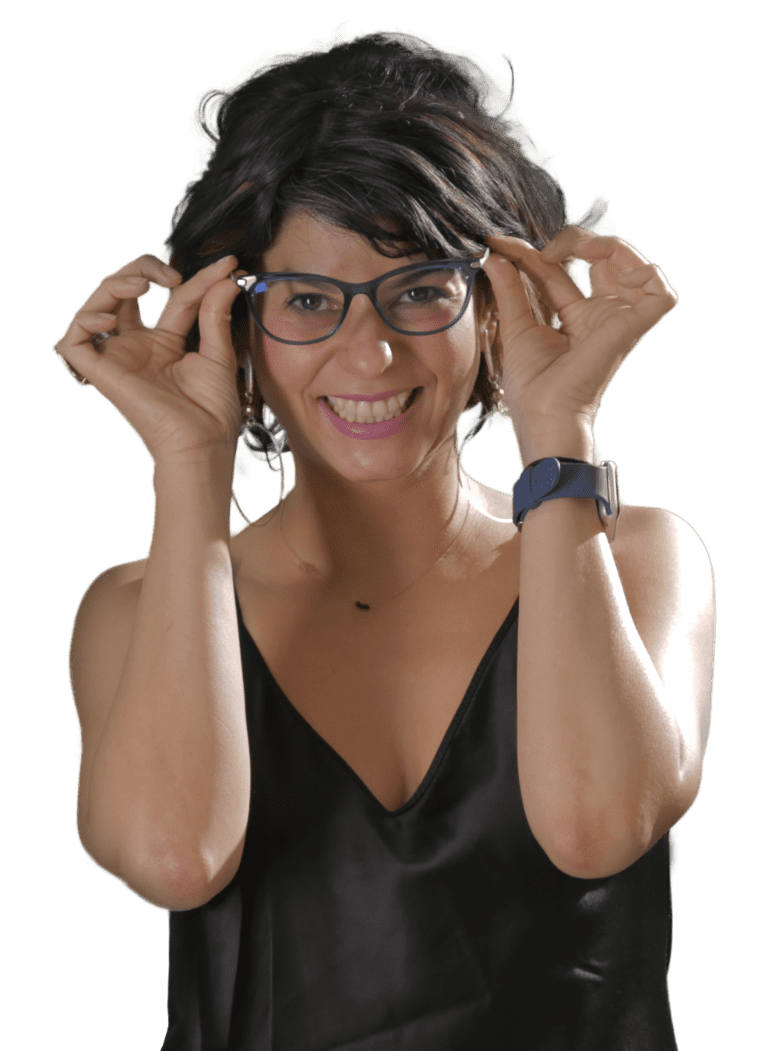 Why the MQL is dead
In this initial section, you will discover why the MQL is no longer a standard of success measurement in digital marketing.
CLASS DURATION: 5:47 MIN
Dissecting the MQL's dead body
In this section, you will learn about the causes of the death of the Marketing Qualified Lead.
CLASS DURATION: 6:28 MIN
The new paradigm and time barriers
In the final section, we will explore and understand the new possibilities that the new paradigm brings to digital marketing.
CLASS DURATION: 9:31 MIN
About Catalina
In addition to being a key member at Triario as the COO, Catalina holds a Master's degree in digital journalism and political sciences, and worked for 12 years at the newspaper "El Colombiano" as a digital macro editor. She was awarded the Latin American Social Media Award in 2012 and is certified and an expert in Content Marketing.