Digitalize the process of purchasing your real estate projects.
Associate properties, quotations, and payment plans to a business within the sales funnel to facilitate management.

We are a certified

Elite Agency

Accurate

Find your desired property by selecting variables such as price, area, number of rooms and more!
Customizable
Choose the desired finishes and additions for the selected property.
Transparent

Calculate the total value of the property, including finishes and additions, and simulate the corresponding payment plan.
Efficient
The generated quotations are linked to a business managed from the CRM.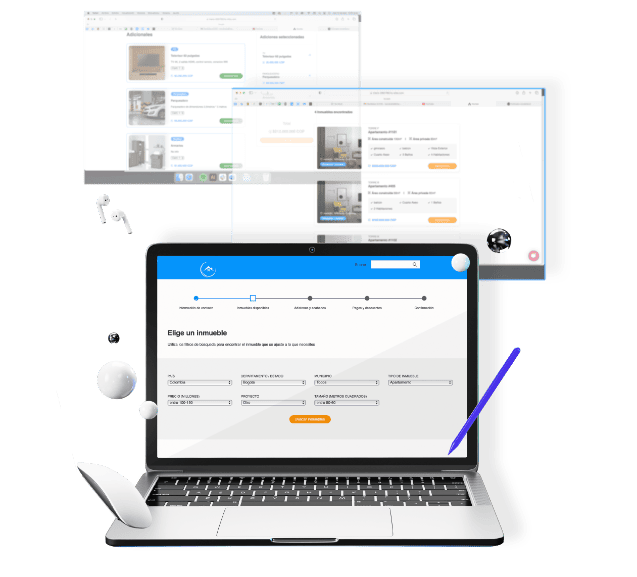 The business is created from the quotation made by the prospect.
When a prospect completes their quotation, a business is automatically created in the CRM, allowing the use of native quotation functionality in HubSpot such as proposal approvals and signatures.

In addition, it links the quoted property and changes its availability in the inventory, preventing other prospects from choosing the same one.
Pro
HubSpot License Required: Sales Pro
Property filters within project
Property inventory management
Automatic lead generation from property quotation
Quotations for properties and finishes
Enterprise
HubSpot License Required: Sales Enterprise
All features of Pro Plan
Payment plan within quotation flow
Storage of payment plan as a custom object in CRM
Custom
Integrate with your ERP or other systems
Desde
Ask for price
Per month
All features of Enterprise Plan
Direct connection with your ERP
Integration with additional required systems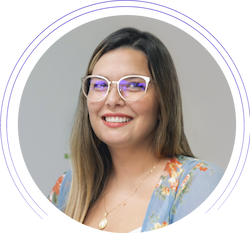 Do you have any questions?

Do you want to chat a bit?

Schedule a meeting with one of our experts