Do you feel that technical issues make your deals more complex and lengthy? Do sales related to implementations, integrations, and technical components seem difficult to manage?

We are the right partner for you.

Everything is great until we face the complexity of technical issues: more stakeholders, very specific aspects that we don't know, and decisions that take a long time to make.
We've been through that already!

Why us?
You will close your deals faster. We share your sense of urgency.
We can make integrations without the need for a complex diagnosis.
Your commission is safe. Over 97% are successful with us.
We integrate any commercial technology that has an API or Webhook.
We have accreditations in CRM Implementation and Onboarding.
Onboarding and migrations
We implement all HubSpot hubs and do migrations from almost any CRMs such as Salesforce, Zohoo, Zendesk, Active Campaign and many more.
Integrations-as-a-service
We integrate HubSpot to any app with open APIs for a low monthly fee starting at 99 USD and without the need of technical meetings that delay your close date. This will help you close more and faster!
Free trials and demos
Got a good deal that needs a little push? We'll put our team to work on a use case inside a demo hub to show real value and make your prospect feel confident enough to close.
Success stories by industry

Solution:
Sales Hub Implementation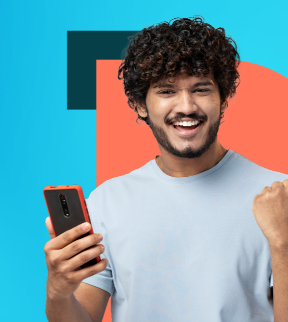 For this financial startup, we implemented the entire HubSpot Sales Hub. The challenge here, in addition to having a connection with other Hubs, was to ensure connection with external platforms so that the sales process was clear and productive. We made it our task to strengthen the sales team's skills in using the tool to increase their efficiency.
As a result, the improvement was palpable in the first quarter of 2023: attended meetings have improved by 21%, and connection calls have grown by 4% compared to previous months.

Solution:
HubSpot + Jira Integration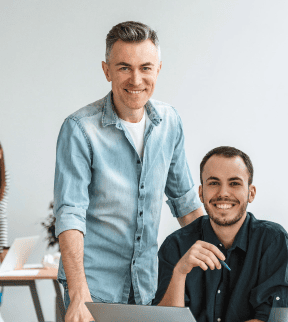 We implemented the integration of HubSpot with Jira in Softpymes to facilitate the operational flow between teams that directly interact with clients and the engineers or technicians who provide solutions to reported incidents. While the customer service team collects all the necessary data to provide a correct solution, the technical teams receive the data without the need for manual ticket creation in Jira, including the attachments that greatly aid in the analysis and solution that the technical team ultimately provides.
Solution:
Inbound Marketing (Marketing Hub + CMS Hub)
With this multinational tech and software company we were able to solidify inbound marketing actions that offered significant results in 2021 and 2022.
In 2021, the second edition of Digital Innovation Week was epic, not only in terms of conceptualization and digital assets, but also in terms of demand generation. We exceeded our registration goal by more than 200%, and through a robust email marketing strategy, we delivered qualified business opportunities post-event.
More recently, we closed out 2022 with a client won through an organic LinkedIn post. Well-directed organic social media can offer significant ROI!