We help companies unleash their full potential using AI for Growth & HubSpot CRM
Struggling with scattered data, manual processes, and a lack of new customers? Our team specializes in HubSpot onboarding and integrations. With our expert guidance you will streamline your processes, centralize your data and attract new customers to achieve faster growth.
We are a certified

Elite Agency

Our clients' 2022 results speak for us:
Organic Traffic
Leads
MQLs
Deals Closed
USD Deals Value
*Data from our clients attributed to the strategies executed by Triario during 2022.

Marketing that works, websites that convert, sales teams that deliver results
Do you want to quickly update yourself with the participation of leaders and experts in the changes that digital marketing has undergone in recent years? We invite you to watch our masterclasses!
MQL, or the marketing qualified lead, has died and now conversations are more relevant.
Smart Selling: sales in the digital age.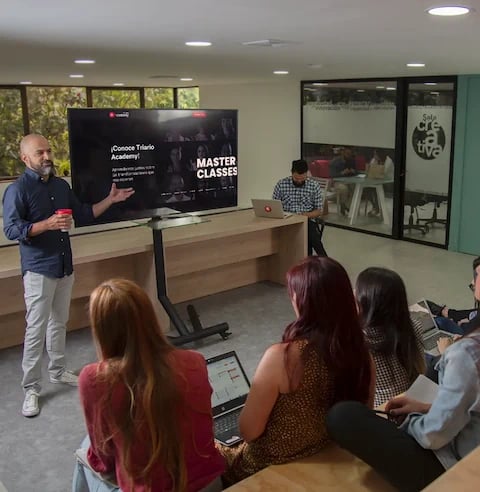 Recognitions
As accredited partners,
we have a proven track record of successfully onboarding
new clients to HubSpot's Pro and Enterprise suites.
As accredited partners, we have a proven track record of successfully
delivering complex, large-scale implementations
on the HubSpot CRM platform.
As accredited partners, we have proven our expertise and knowledge using HubSpot while implementing the platform to our clients.

Digital advertising (SEM) is essential in any digital strategy. That's why we're also
Google Partners in managing and administering analytics and advertising platforms.

We are an Elite HubSpot Partner agency,
the world's top-rated inbound marketing platform.
We help you get the most out of
So you can:
Grow faster and better.
Centralize all your information and avoid scattered data.
Automate all your sales, marketing and service processes.
Make simpler and faster integrations to your systems.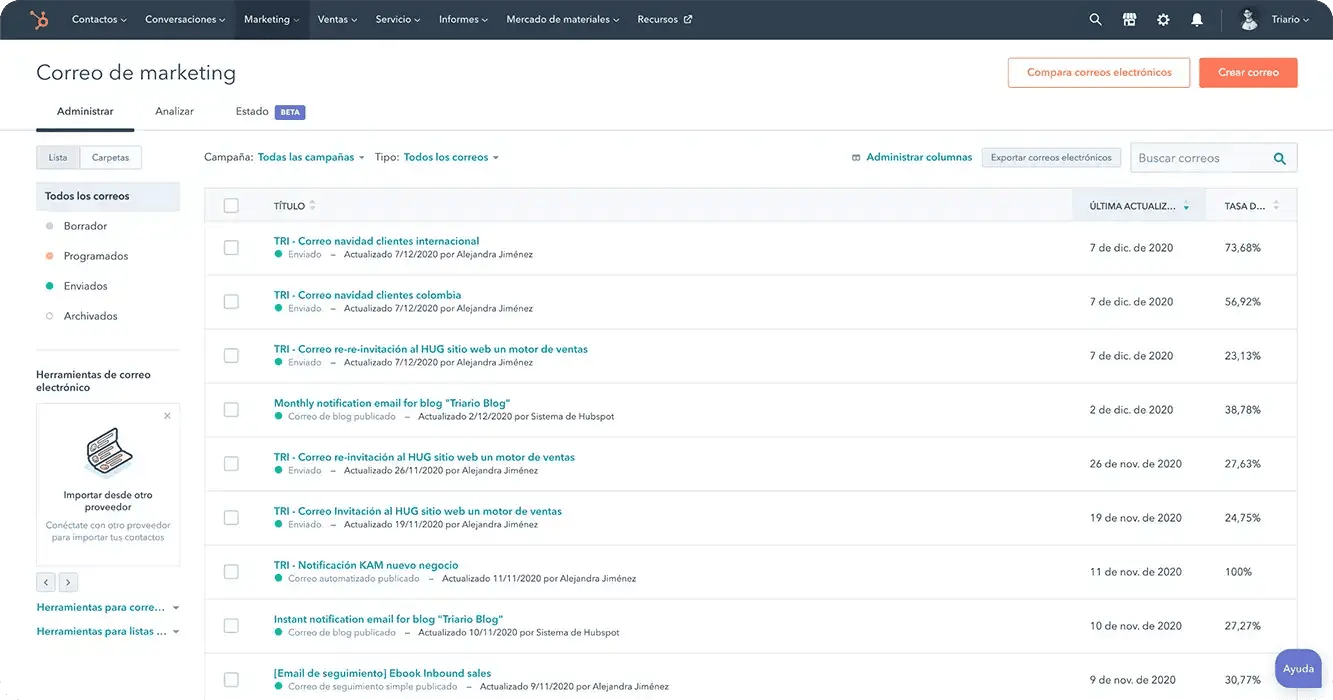 Triario Inbound Marketing Agency
We are an Inbound Marketing agency founded in 2011, based in USA and Colombia with operations in over 10 countries. Content has always been in our DNA. After initially focusing on content marketing, in 2014 we transitioned to Inbound: a methodology that delivers real results that are reflected in ROI. Inbound marketing is constantly growing because it has proven to be effective in the B2B and industries such us education, real estate, automotive, technology and in many other industries that require an elaborate purchase process.
Are you ready to talk to us?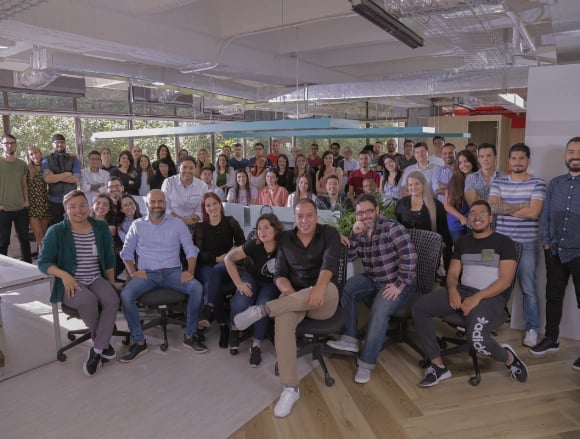 We help them grow and we grow with them