You have requested a FREE assessment!

with our team!

Within 24 business hours we will be in contact with you to talk about your challenges.

While we talk, we share our latest content offer with you: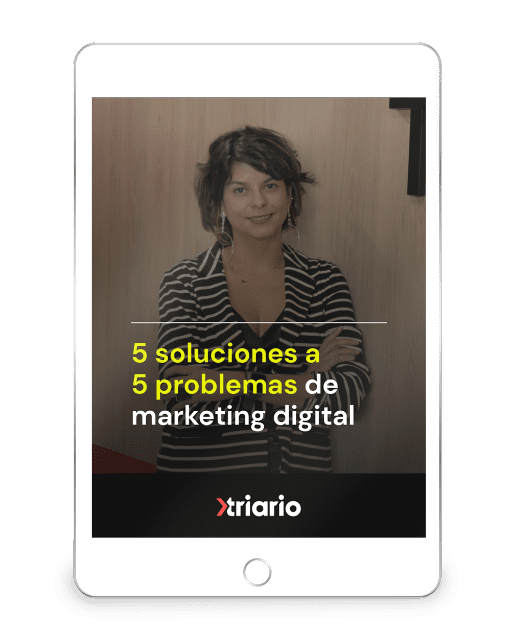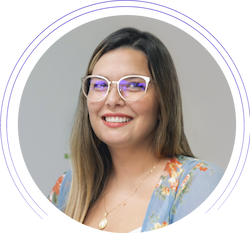 Boost your digital marketing

strategy together!

Schedule a meeting with one of our experts.
¡No te vayas! Te invitamos a visitar nuestro blog de inbound marketing.