Connect all your tools with just one application in less than two weeks.

We integrate any commercial technology with an API or Webhook for you.
Let's talk?
Integral
Connect data from different tools in just a couple of weeks, even non-commercial tools.
Secure
Your data will always be safe and protected at all times.
24/7 Support
Our technical support team will be available to assist you at any time.
Customizable
Customize your workflows according to your needs.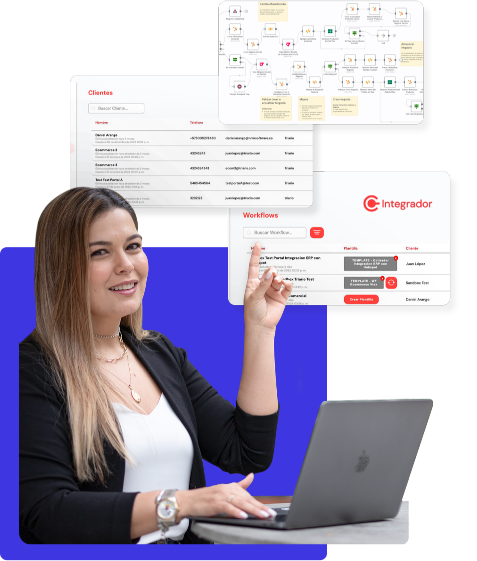 Connect marketing and sales data to create personalized and automated campaigns.

Integrate customer service tools to offer a better experience.

Synchronize data between different e-commerce platforms to improve order management and shipment tracking.

Integrate analysis tools to have a complete and unified view of your business data.
No matter where your data resides, with our Integrator you can access it in real time to activate marketing campaigns, perform data analysis, or manage your workflows.
We want it to be easy and clear for you to know how much you'll pay each month for our integrator. That's why our pricing model is based on the number of transactions or tasks, total number of applications to connect, and total number of non-commercial applications such as custom developments or commercial product customizations.
Simulate your integration

Couldn't customize the package according to your needs?
---
Don't worry! Let's talk, we're sure we'll design the best solution for you.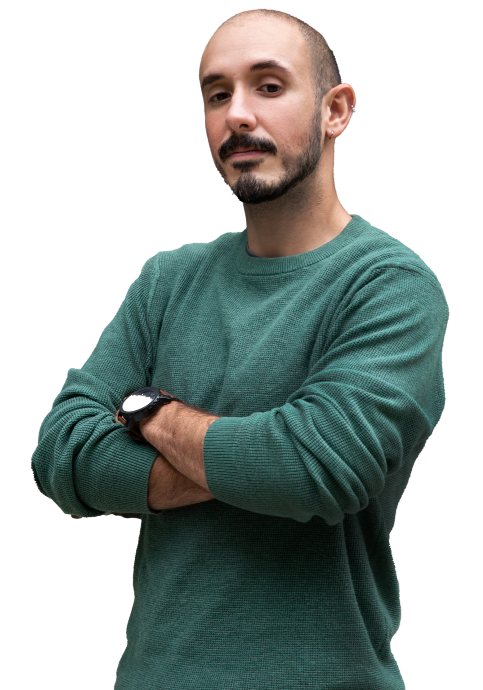 What should you keep in mind?
It only applies to integrations without batch actions, that is, with delivery of records one by one.

It does not apply to setting up integrations on the client's infrastructure.


The data that will be passed from one app to another must exist in the application database.